There were shrills and thrills at the 2017-2018 Premiere Screening!

Click here to check out the 2017-2018 winners, their films and prizes!
Films are uploaded! Start viewing and sharing them by clicking here
Views expressed in the films are not necessarily those of the Cicada Film Festival organisers or sponsors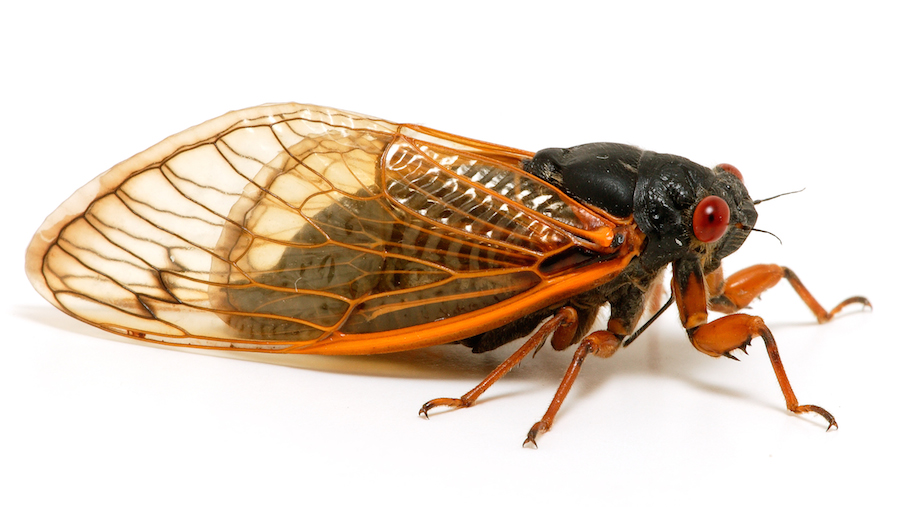 The Cicada Film Festival (formerly Cicada Awards) is itself an Award-winning project!  Initiated by the Wildlife Preservation Society of Queensland Bayside Branch in 2011, it was part of a larger project which took out the Minister's Grand Prize and the Brisbane Airport Community Award at the 2012 Healthy Waterways Awards.