The Cicada Film Festival NOW seeking sponsors for CFF2022 and there's benefits galore!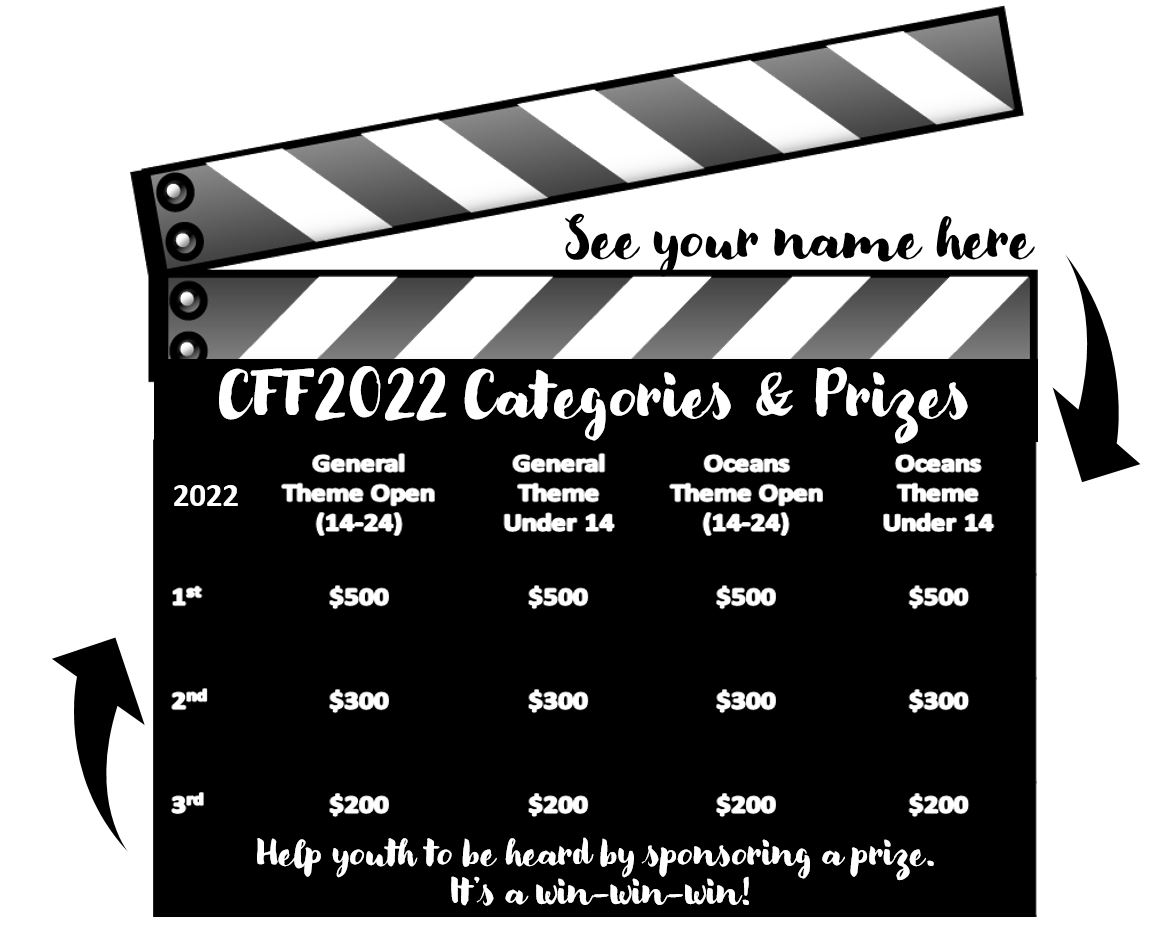 Call for CFF2022 Sponsors
BENEFITS
For entrants:
learning more about environmental issues as they research their projects
developing skills from writing, filming, editing and perhaps performing in, their films
growing confidence from contributing to important issues that are shaping their lives
For the environment, the community and you:
better managed and more resilient environment due to informed, articulate and active youth which is good for youth and the broader community
For your business or organisation:
your logo and/or details displayed in promotional material throughout the year
on the Awards Night – visually in a slideshow and verbally by the Comperes
on Certificates issued to the Winners and displayed online
on the YouTube playlist alongside the winning film from the category you sponsor
the opportunity to promote through CFF's social media, a particular event or date that is of significance to you, your business or organisation.
There are 2 themes, 2 age groups and twelve (12) Prizes Categories. If you have a particular age category and/or theme you'd like to sponsor, please let us know as we'd be happy to accommodate your preference if possible.
Shrilling!
Prizes
Thank you to our valued 2020 sponsors for these fantastic cash prizes.
General Theme Open: 14 to 24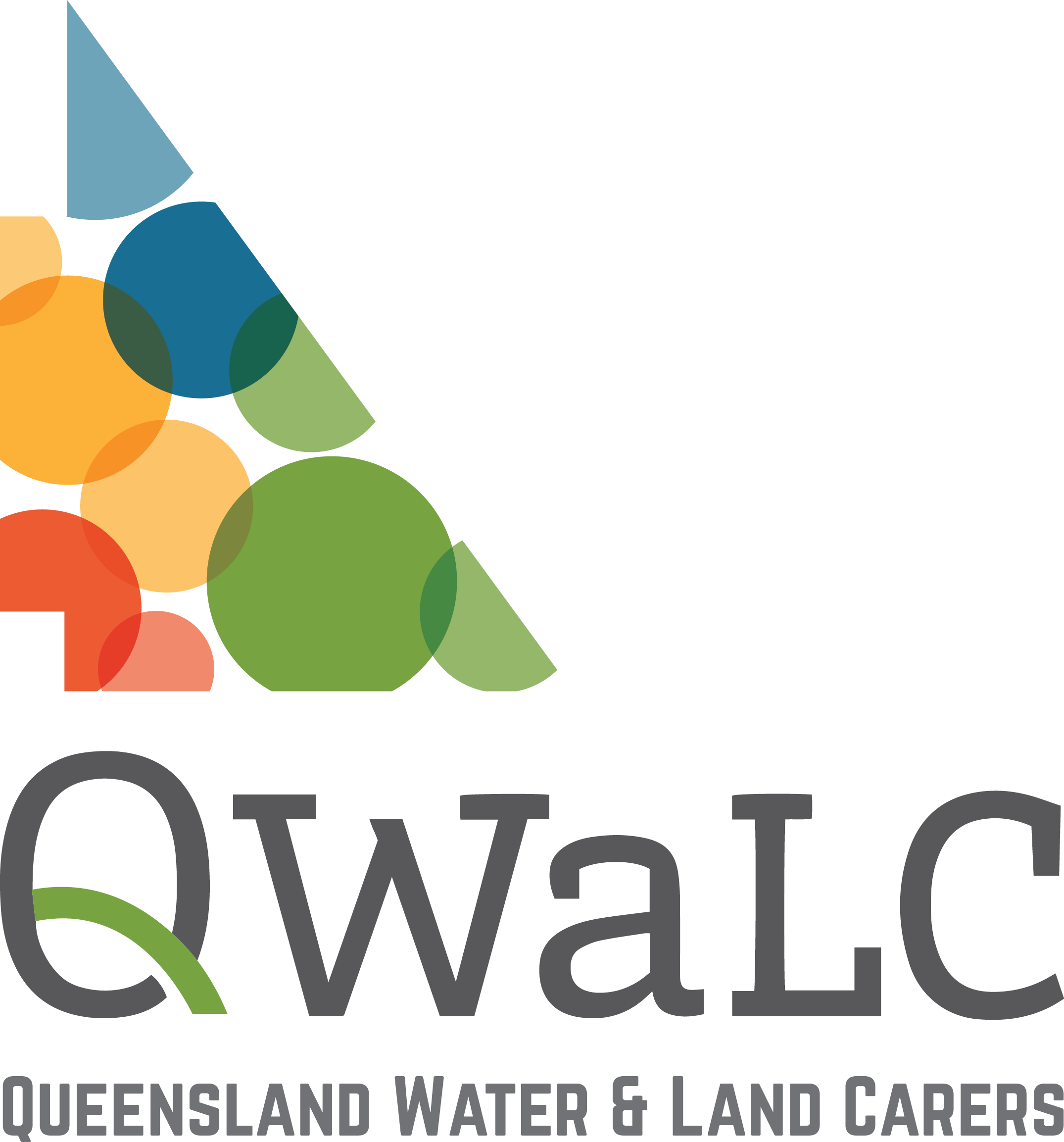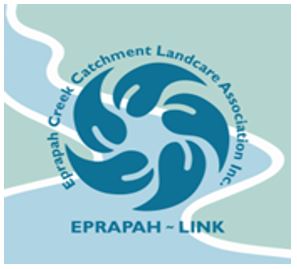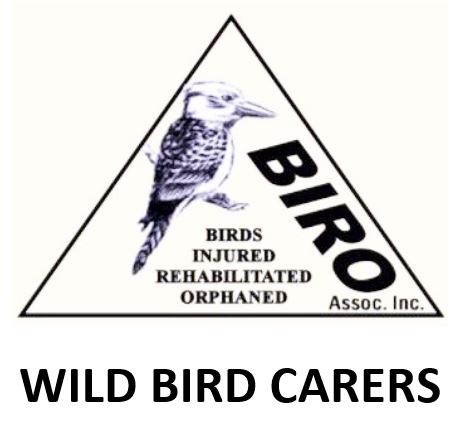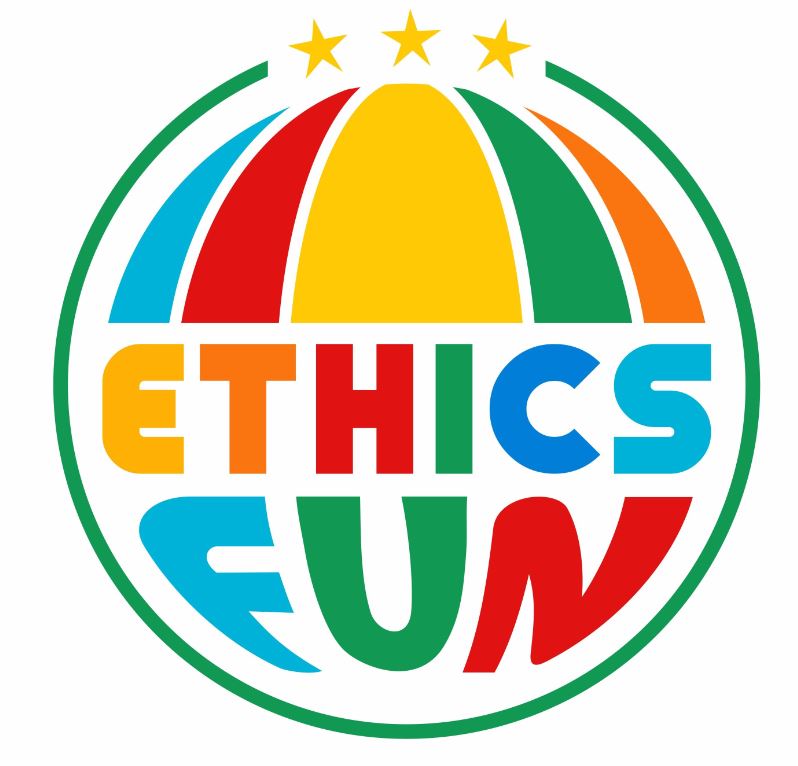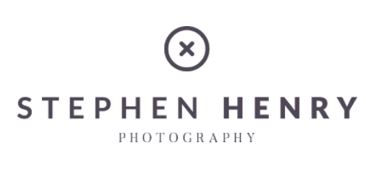 Oceans Theme Open: 14 to 24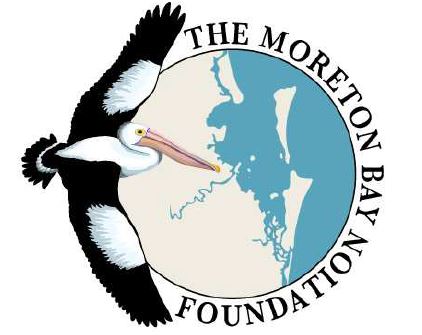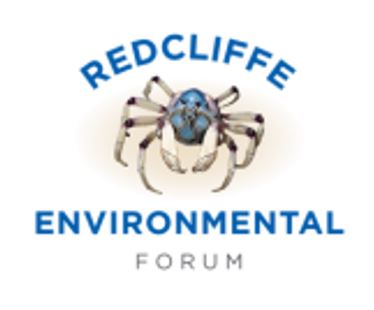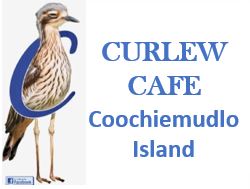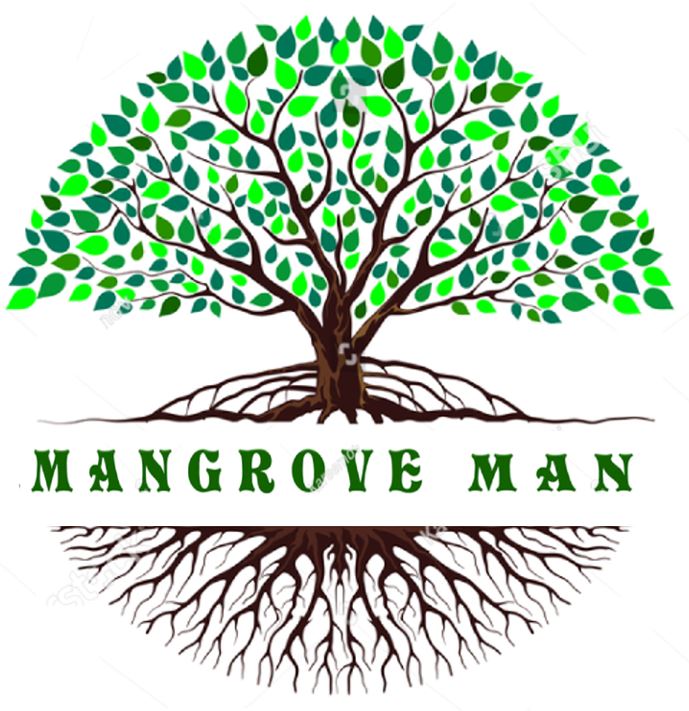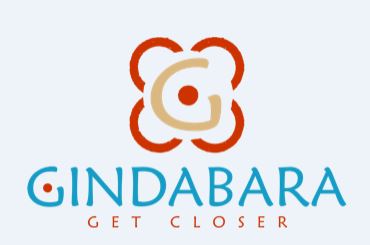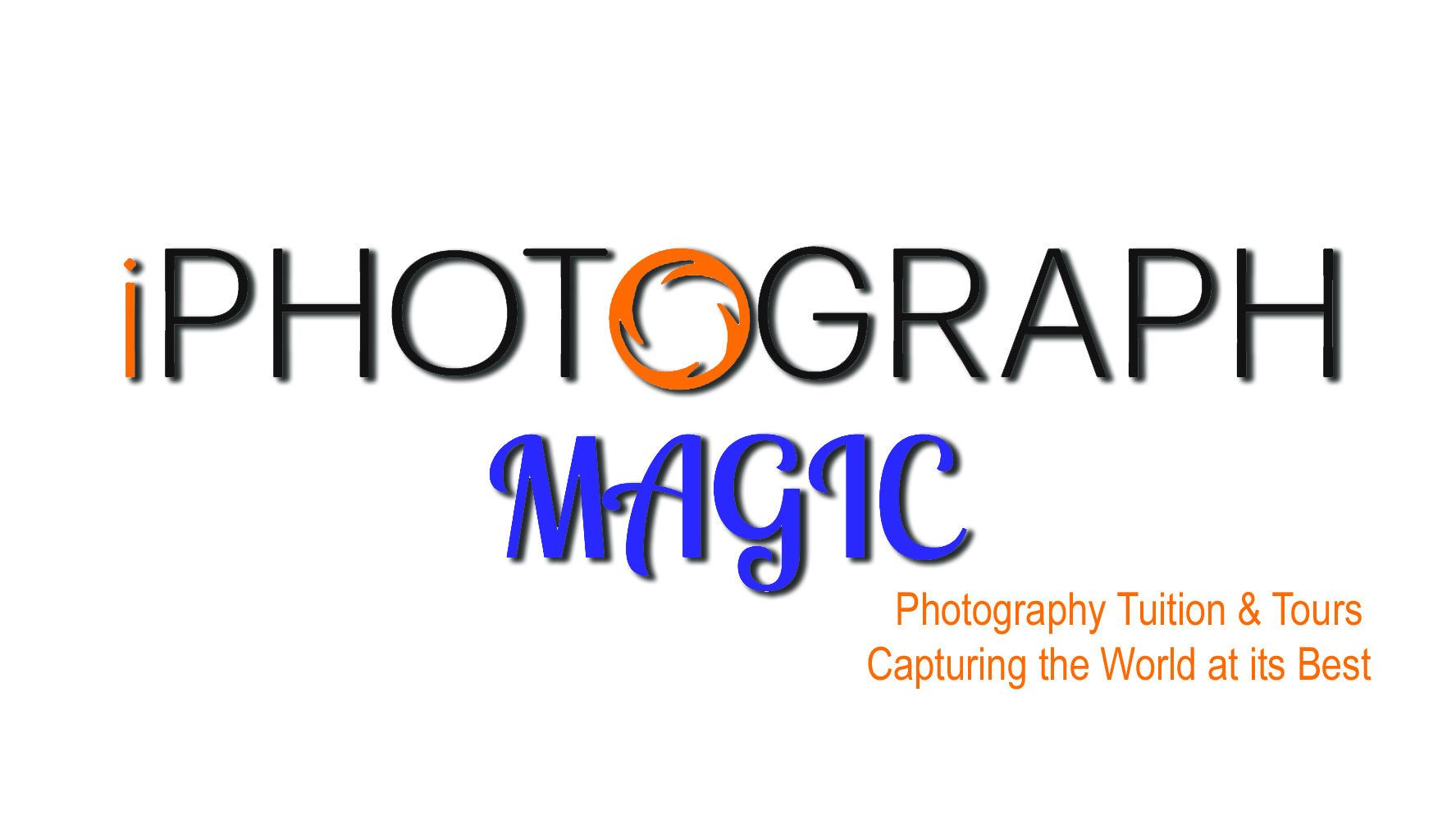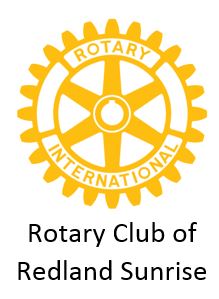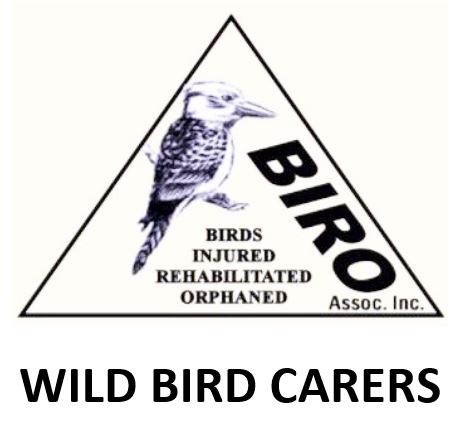 Outstanding contribution by a teacher, educator or school.
Professional services Sponsors
In addition to the wonderful supporters who provide prizes and business services, there are Youth Ambassadors, Members of Judging Panels, Comperes at the Premiere Screenings and the behind-the-scenes CFF crew.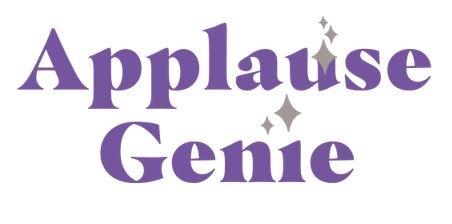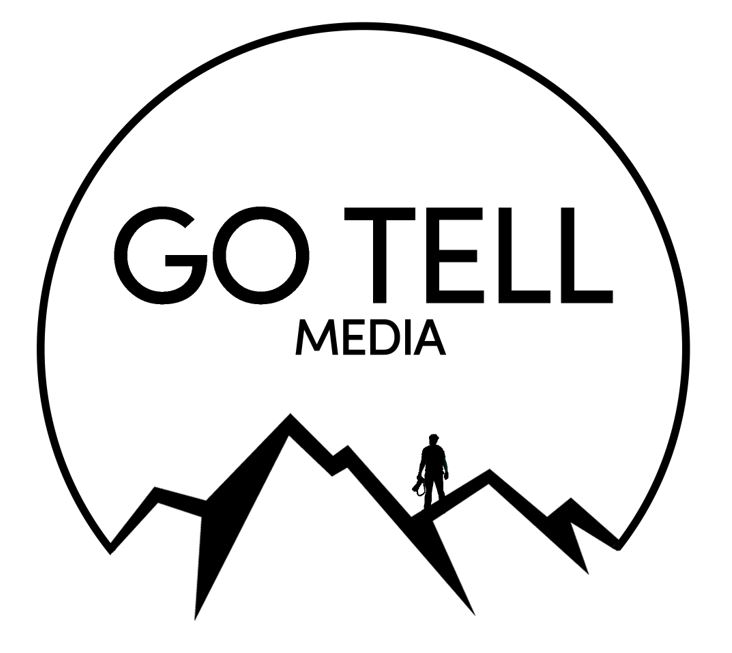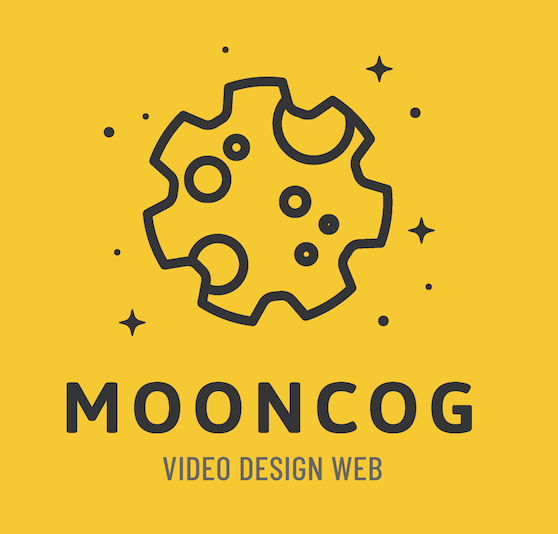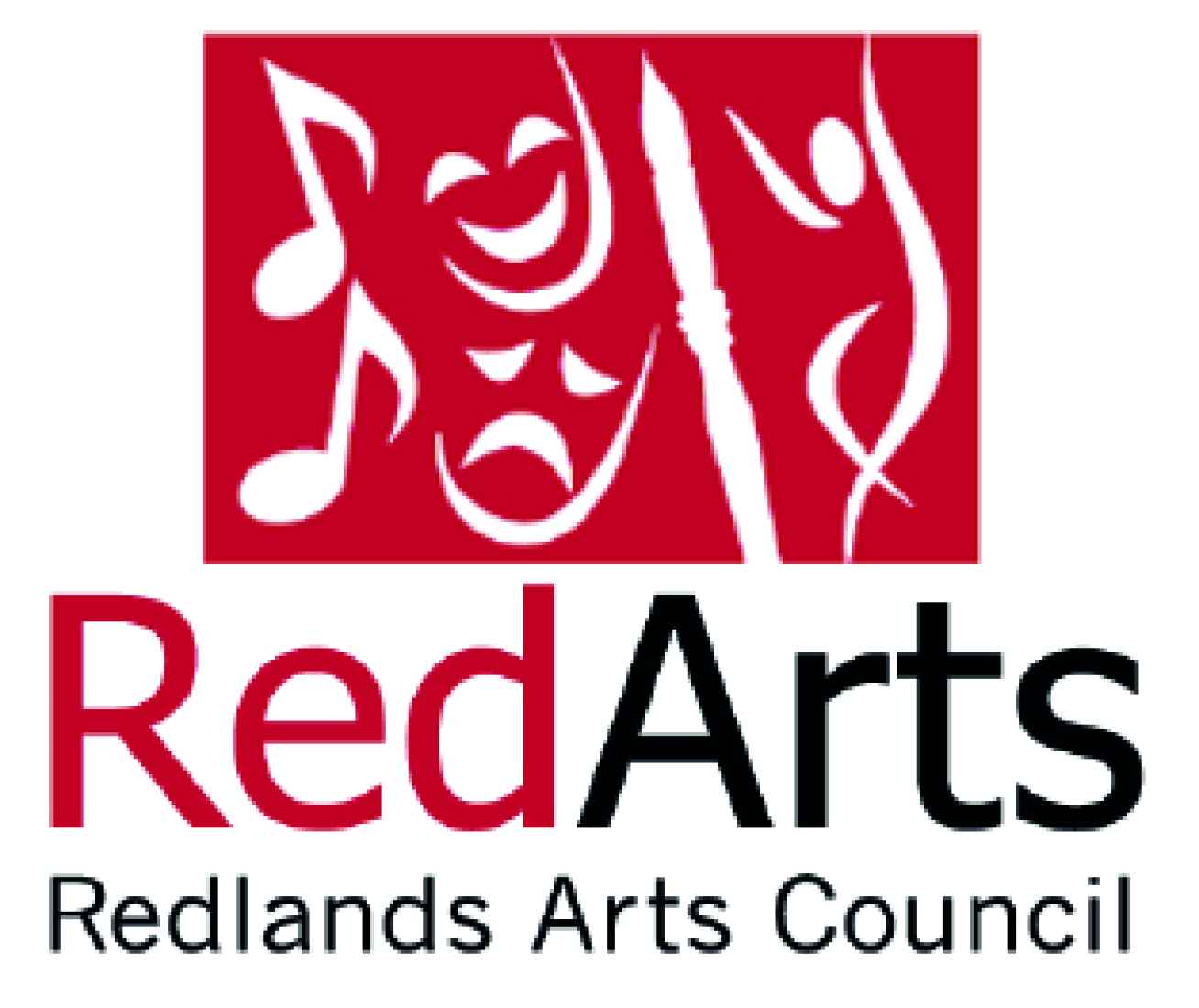 There's a chorus of voices helping South East Queensland's youth to be heard through the Cicada Film Festival.
It's shrilling to have your support – thank you all!
Thank you to our Sponsors