Prizes

& Sponsors

The Cicada Film Festival is a short film competition open to South-East Queensland youth, up to and including 24 years of age.

Thanks to a range of generous sponsors, entrants have a chance to win a number of great prizes.

View the Premiere Screening of films ONLINE 23rd October and find out the winners on Awards NIght ONLINE 30th October.  Shrilling!
Entries close 7th September 2020.   
Winners announced 30th October 2020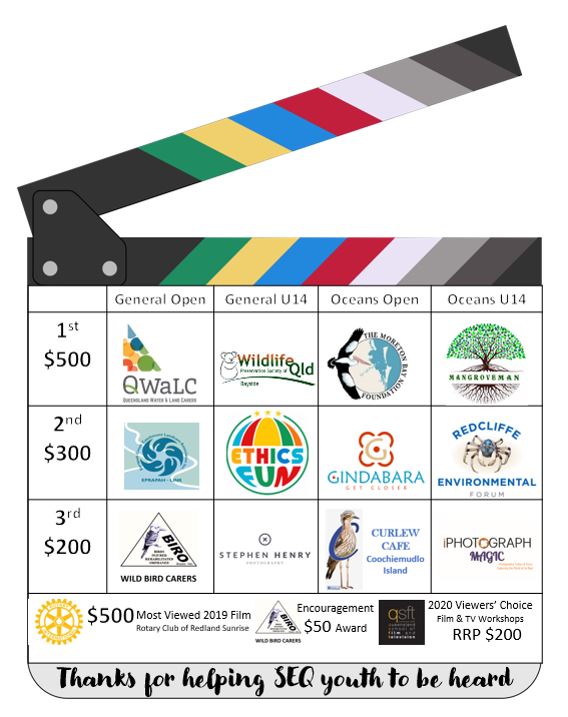 Prizes
Thank you to our valued sponsors for these fantastic cash prizes.
General Theme Open: 14 to 24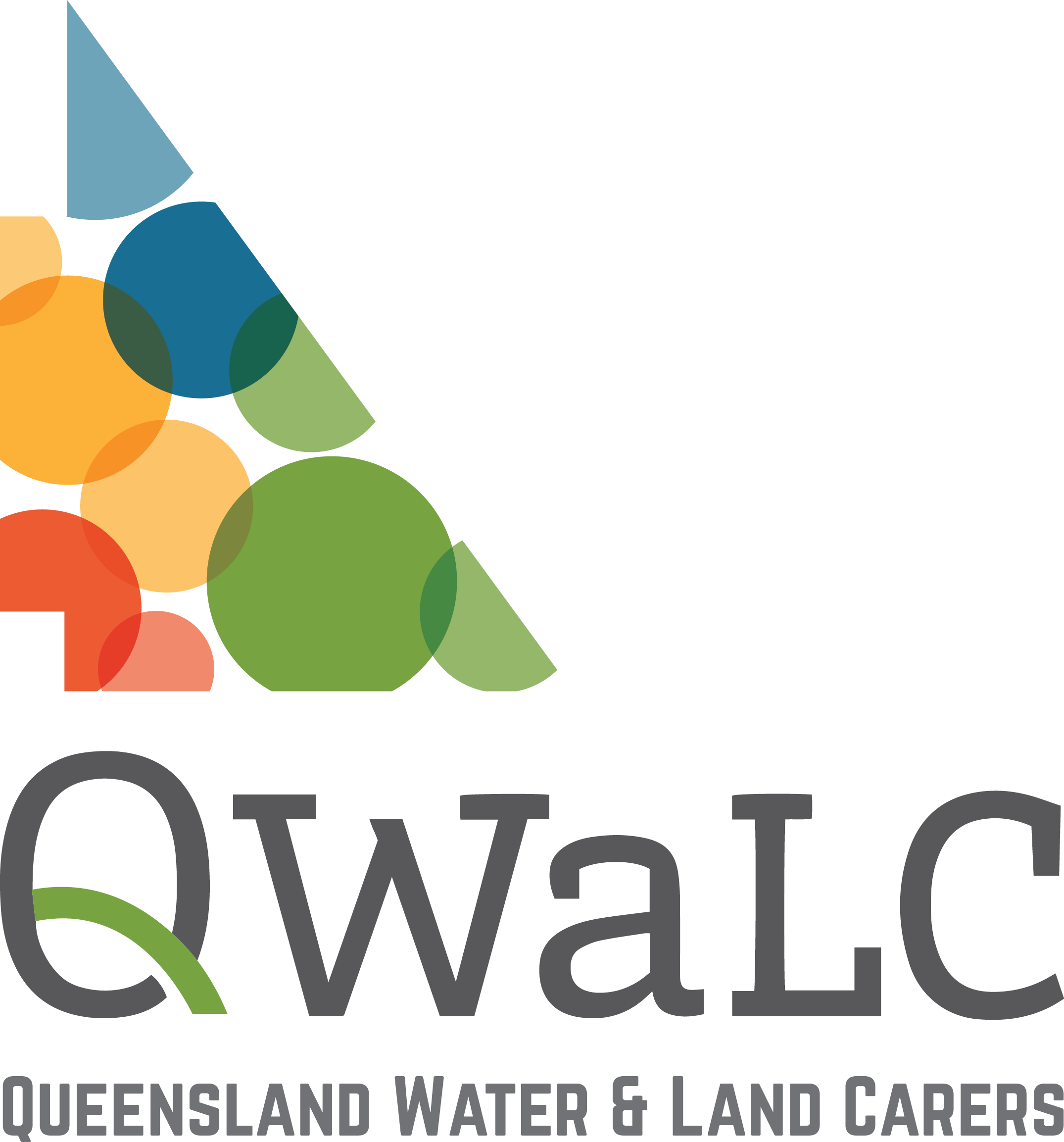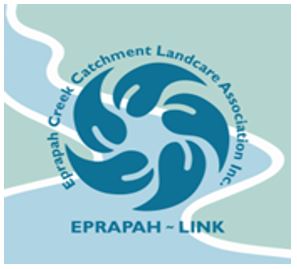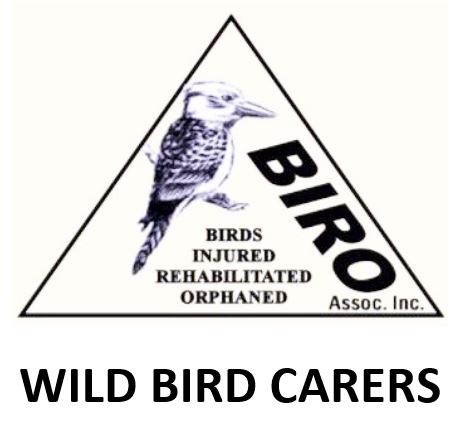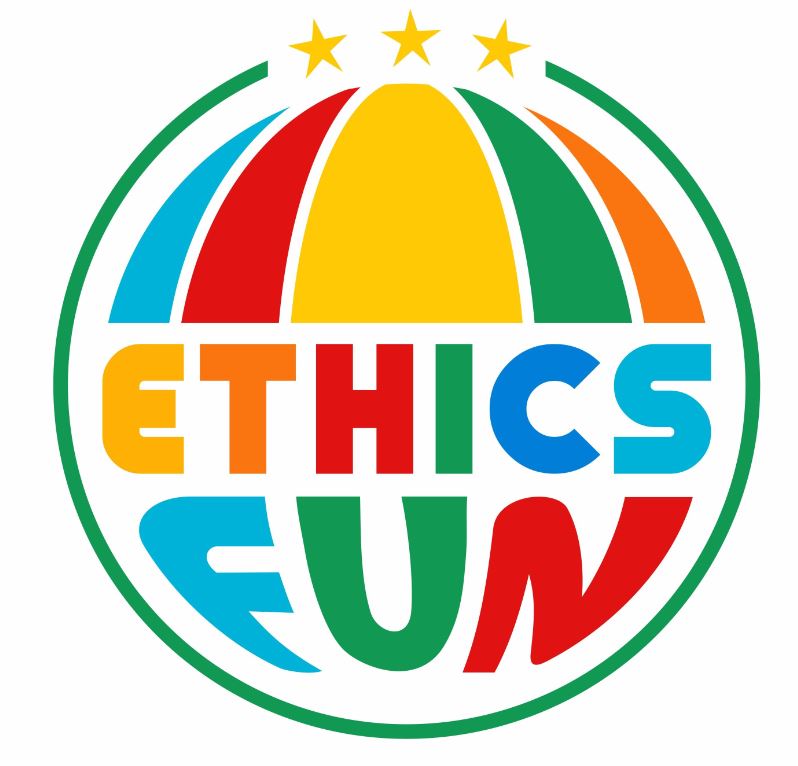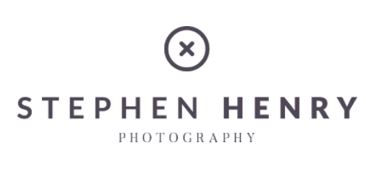 Oceans Theme Open: 14 to 24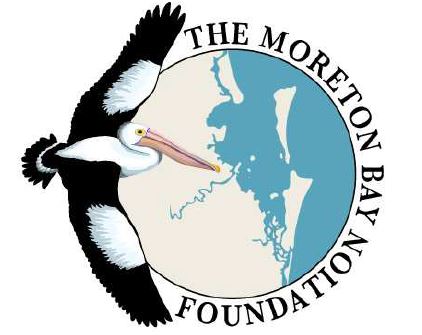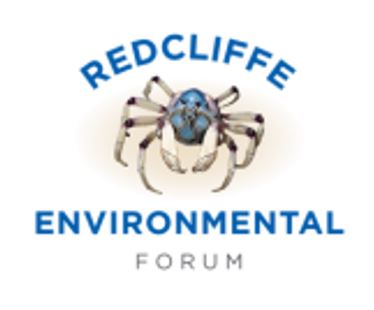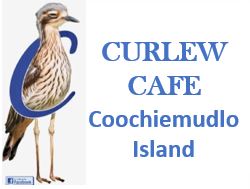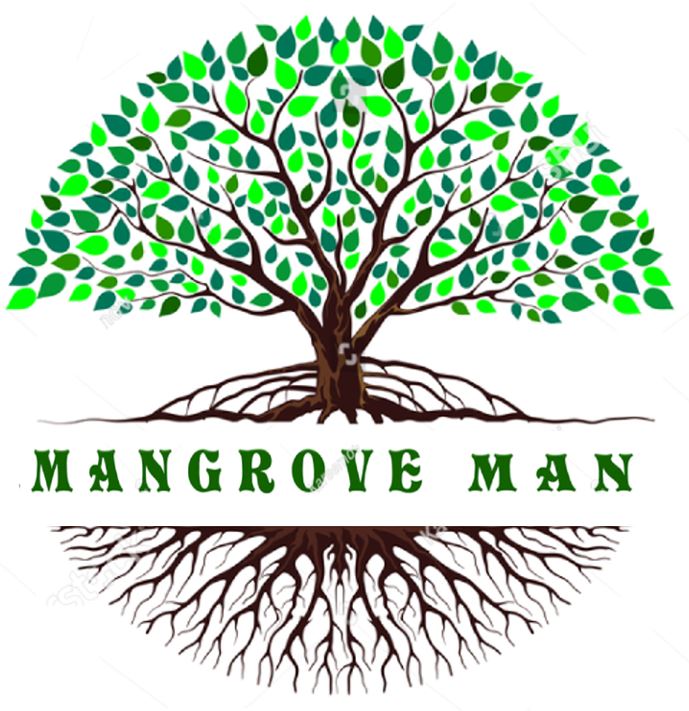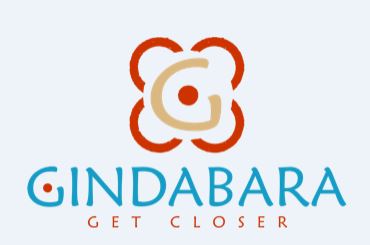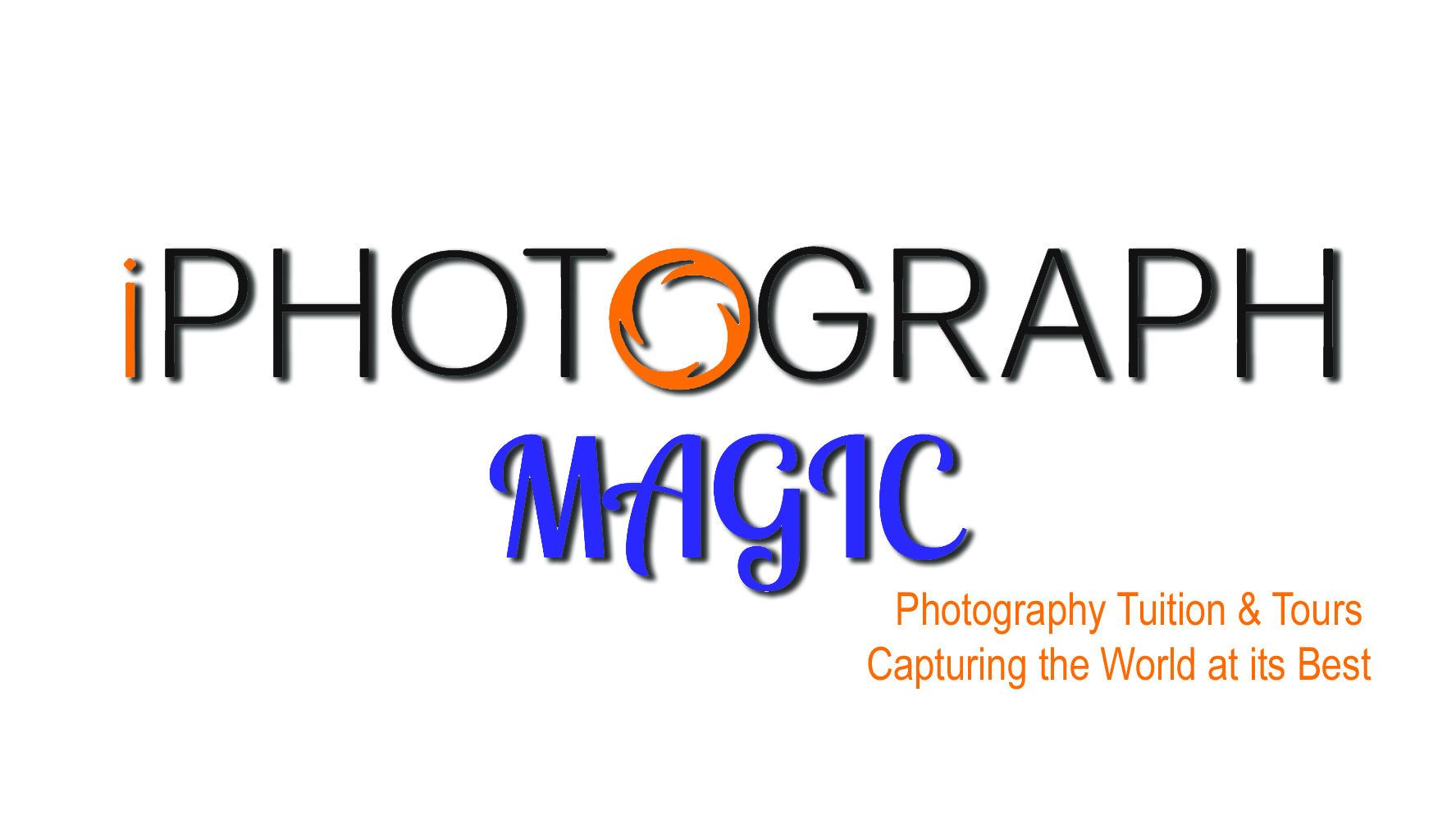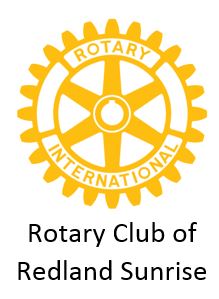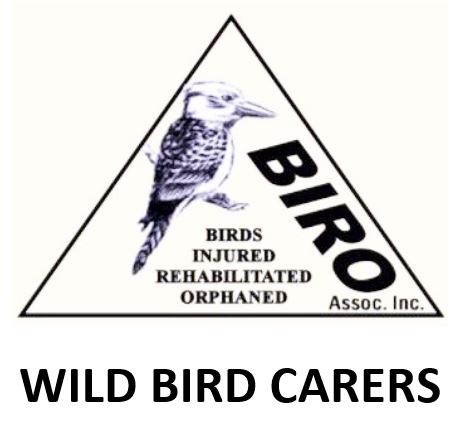 Outstanding contribution by a teacher, educator or school.
Professional services Sponsors
In addition to the wonderful supporters who provide prizes and business services, there are Youth Ambassadors, Members of Judging Panels, Comperes at the Premiere Screenings and the behind-the-scenes CFF crew.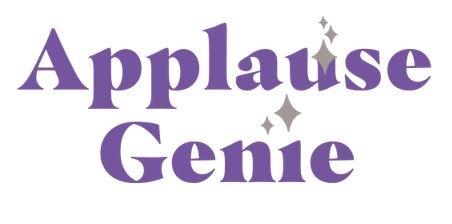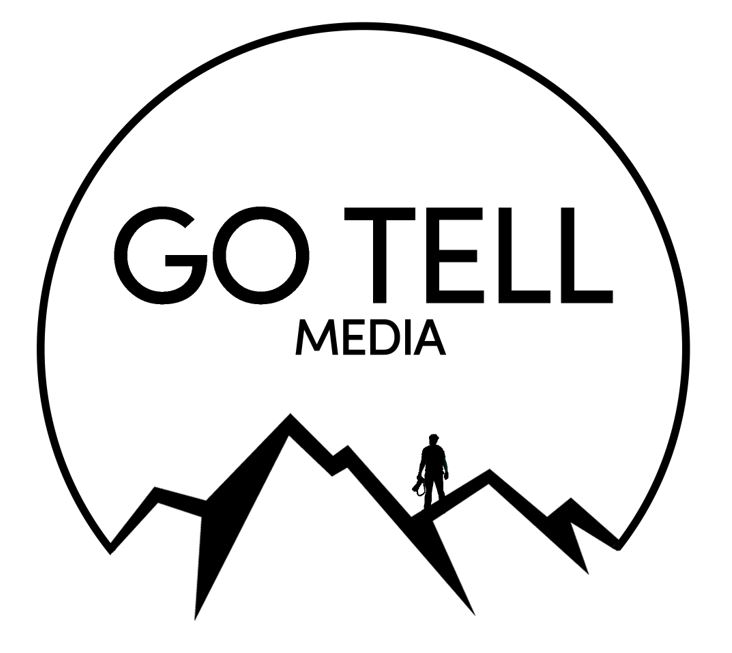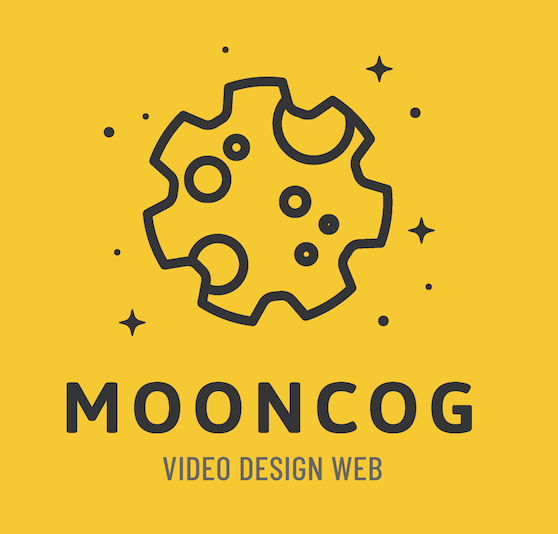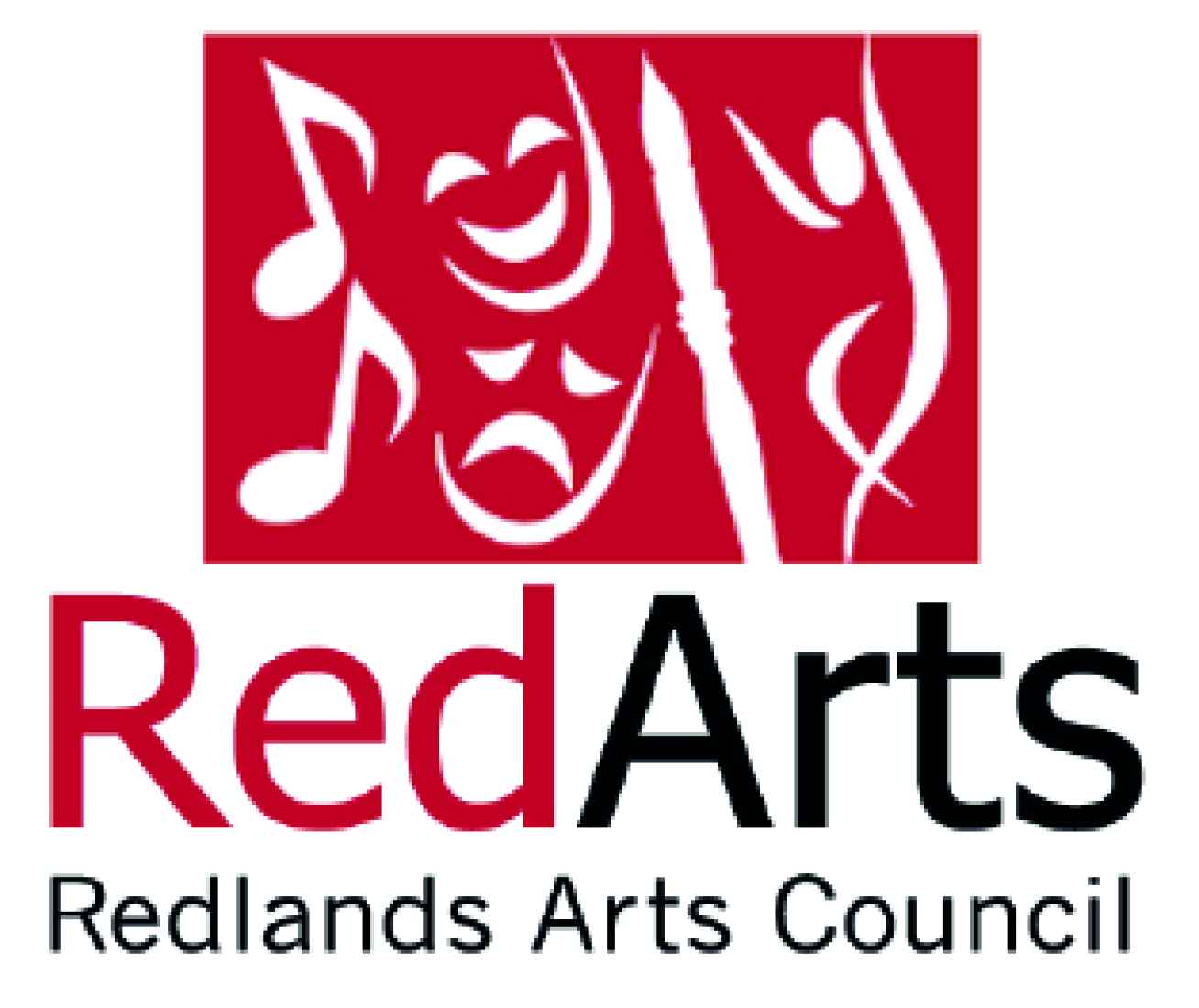 There's a chorus of voices helping South East Queensland's youth to be heard through the Cicada Film Festival.
It's shrilling to have your support – thank you all!
Thank you to our Sponsors